Enjoy the first look at our dreamy new elegance collection!!
Come and visit us at MODA from 6-8 August to get a closer look at your favourite pieces. We have explored more with colour this year, featuring brand new shades across all designs. Boardmans are developing their modern millinery fashion that offer different designs to suit individual styles and occasions. This year we have produced amazing imagery to showcase our stunning new range, whether you are off to the races or festival ready, Elegance 2018 can make you feel pretty in pink or perfectly polished with a great selection to choose from!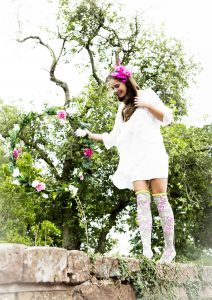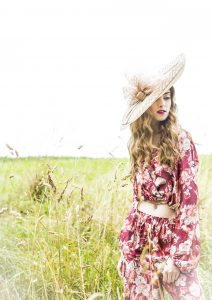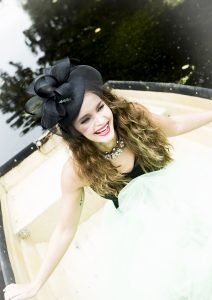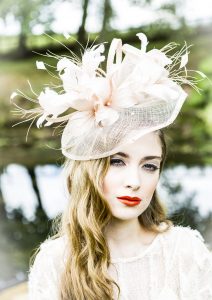 We are excited, ARE YOU?