The Boardmans team have been travelling the fashion capitals of the world this autumn, looking for inspiration and the latest trends to bring back to our Manchester office. As a team we pride ourselves on our trend prediction skills, investing in market intelligence by making these trips to ensure we stay ahead of the curve so that we can bring our customers the very latest trends before anyone else. 

Highlights of this season's travels include a trip to the always inspiring, incredibly fashion forward New York as well as China for research on the latest fabrics, patterns and shapes. Now we can't give away too much detail, that's top secret! You will just have to wait for the release of our new collections to see the results…

In the meantime however, we thought we could give you a run down of what goes into planning these trips, why we do them and what we hope to achieve through them.

Ultimately, we do comp shops to look for fresh inspiration – everything from colours, bases and weaves to new construction techniques, shapes and stitches. As a company, it's important that we constantly evolve, seeking out new trends to offer our customers the very latest designs, something different to what they've seen before.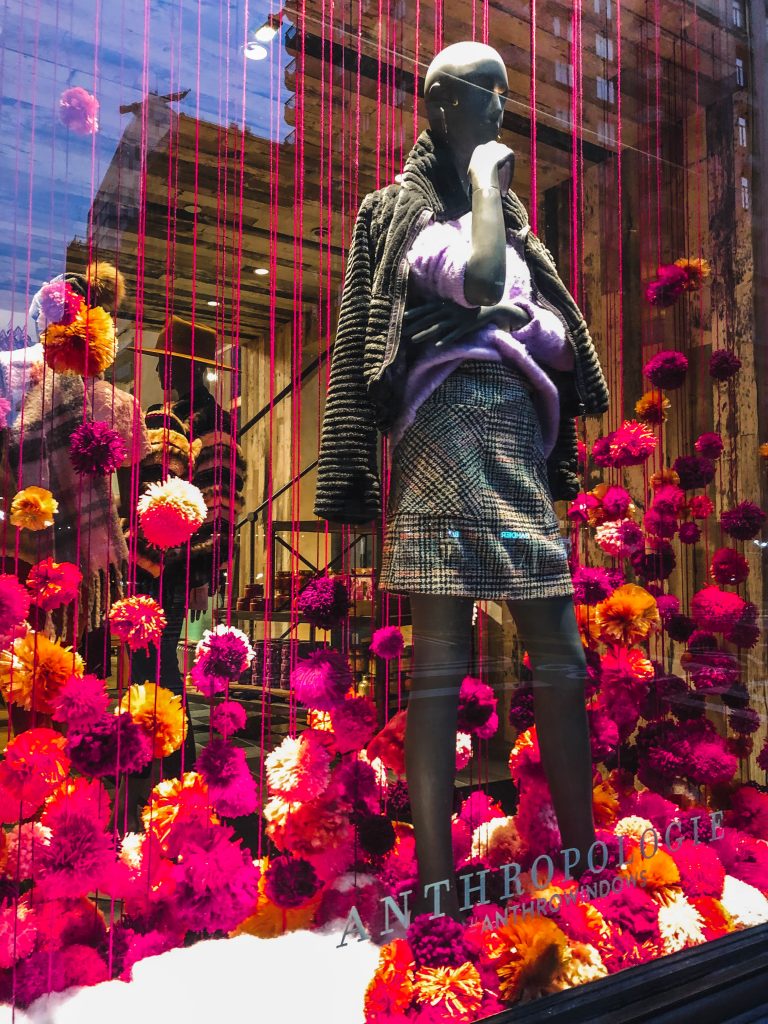 The world is our oyster, so how do we choose where to go to seek out inspiration? It's all about the research; a lot of hard work goes into the planning of our trips to make sure we get the most out of each location. We begin by reviewing the previous year's trips, how successful they were and how much use we got out of the samples we gathered. Then we look at the key locations for the season, so depending on whether we are researching for the upcoming Spring/Summer or Autumn/Winter collection will influence our choice. For example, Ibiza is the perfect choice for summer inspiration, where we can explore the hippy market for hidden treasures. Then for winter, New York is the place to be for woven and knitted style inspiration.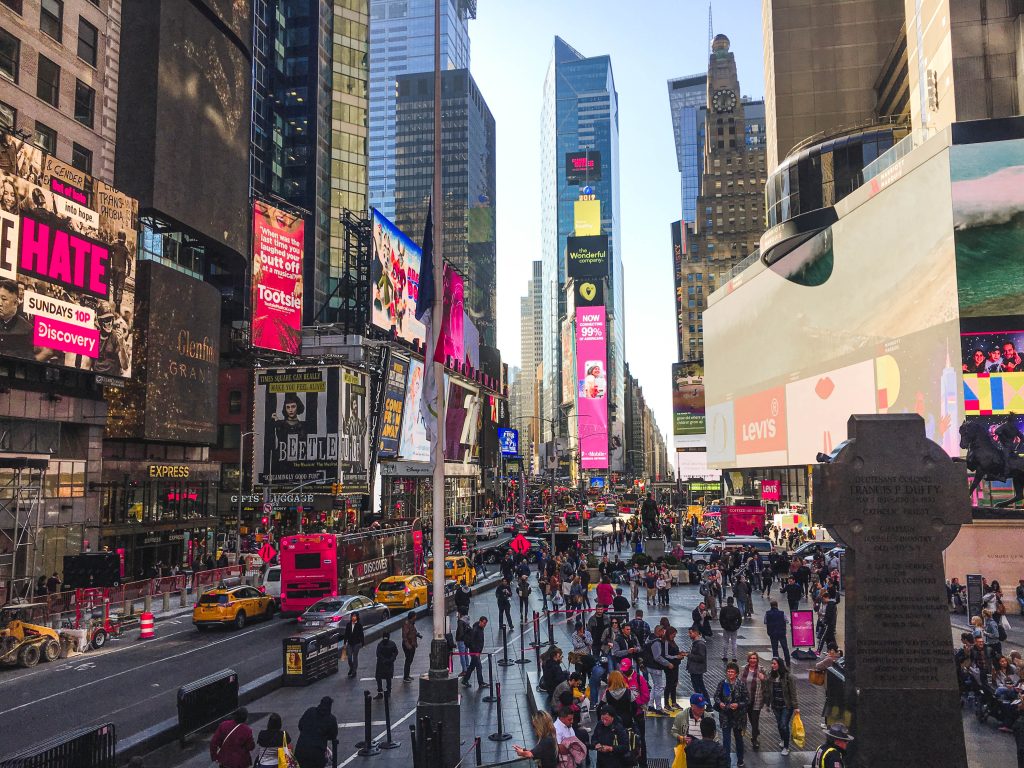 In doing these trips you begin to realise that different countries and cities have a different signature style, a certain overall look and taste in fashion that defines them. Copenhagen for example has a much more pared back style, a classic cool that comes from simplicity, whereas the buzzing metropolis of Tokyo is more fashion forward with a bold, out-there style. There are also places that bring inspiration for specific collections – New York is a reliable all rounder, however Copenhagen is great for ladies fashion, whereas Milan is fantastic for discovering the latest kidswear trends.

As you can see, what might seem like a simple concept involves an incredible amount of hard work, planning and detailed research. We bring back images and samples of what we find, review all of the elements, colour palettes and trends and begin to incorporate them into our designs.

This is what sets Boardmans apart from the rest. Our commitment to trend research and market intelligence is what has cemented our position as market leaders, ensuring that we produce on-trend, stylish collections that our clients and their customers are guaranteed to love.
To get your hands on all the latest info from our inspirational shopping trips, head to our Trends page where you can request our latest trends books for womenswear, menswear and kidswear.